MongoDB i noSQL - Szkolenie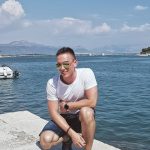 Software Development Maintainer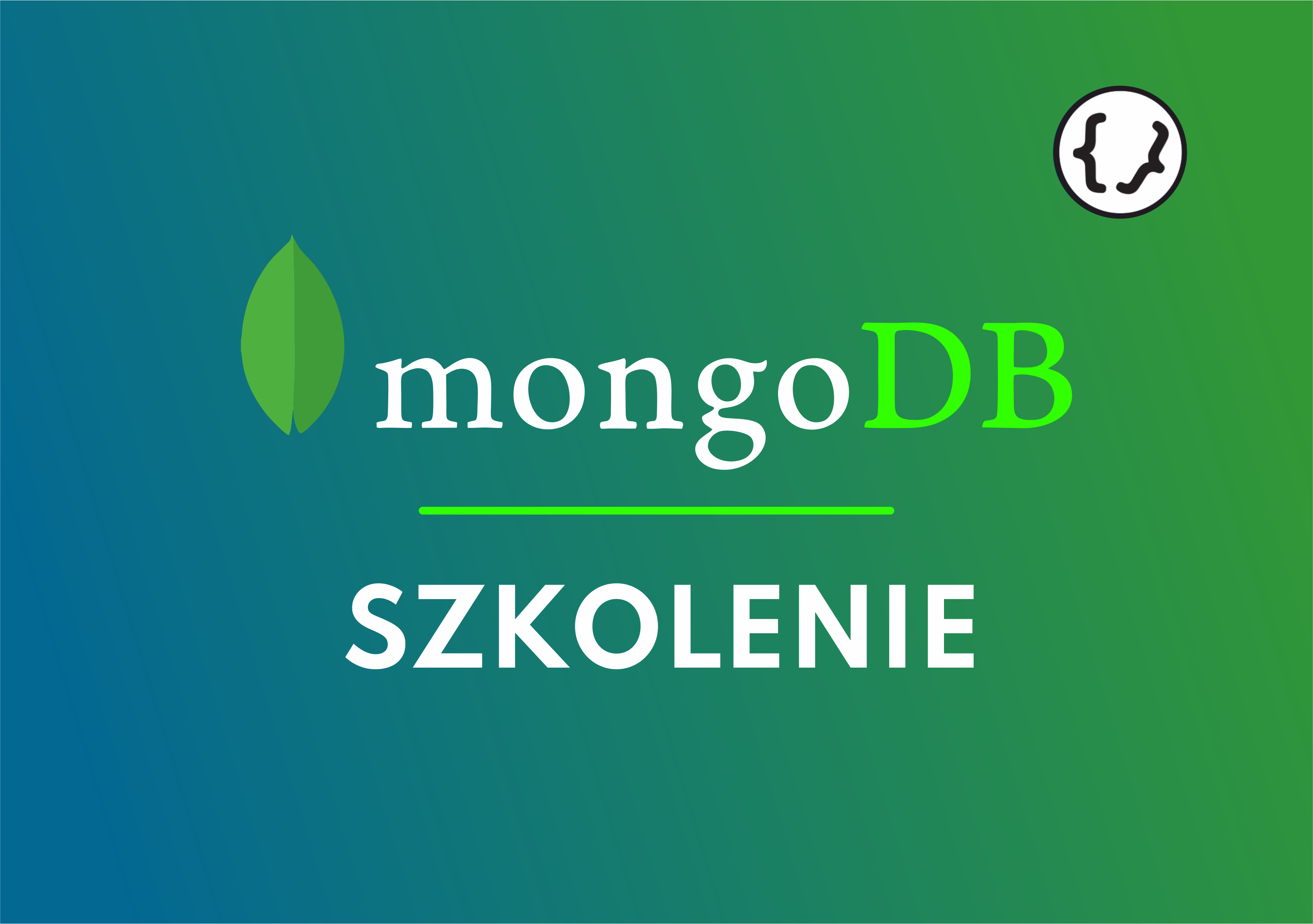 Preludium
Relacyjne bazy danych to obszar niezwykle ważny w zagadnieniach back-, ale również frontend developmentu. Nie zapominajmy jednak o nierelacyjnym koncepcie baz i ich szerokim zastosowaniu. Sharding, skalowanie wertykalne, dokumenty i kolekcje to również bardzo praktyczne i wyjęte z codziennej rutyny programistów zagadnienia. Może nie tak popularne jak relacyjność baz i może też nieco rzadziej wymagane przez pracodawców na stanowiska Juniorskie... ale na pewno jest to niezwykła ważna cegiełka wiedzy w uzupełnianiu swoich kompetencji.
Dlatego też udostępniamy darmowy materiał szkoleniowy z MongoDB i noSQL. To właśnie głównie o takie autorskie materiały opieramy naszą pracę z kursantem podczas prowadzenia go do przebranżowienia czy podnoszenia kwalifikacji.
Po zapoznaniu się z poniższym materiałem szkoleniowym, powinieneś:
1. Wiedzieć, kiedy najoptymalniej używać relacyjnych, a kiedy nierelacyjnych baz danych.
2. Orientować się, czym jest skalowanie horyzontalne, wertykalne, sharding.
3. Znać struktury i poziomy, na jakie dzielimy nierelacyjne bazy danych.
4. Jaka jest różnica między: kolekcjami, dokumentami a polami.
5. Umieć korzystać z mongosh i GUI MongoDB.
6. Umieć efektywnie przeprowadzać operacje związane z manipulowaniem danych w Mongo.